Your Instructor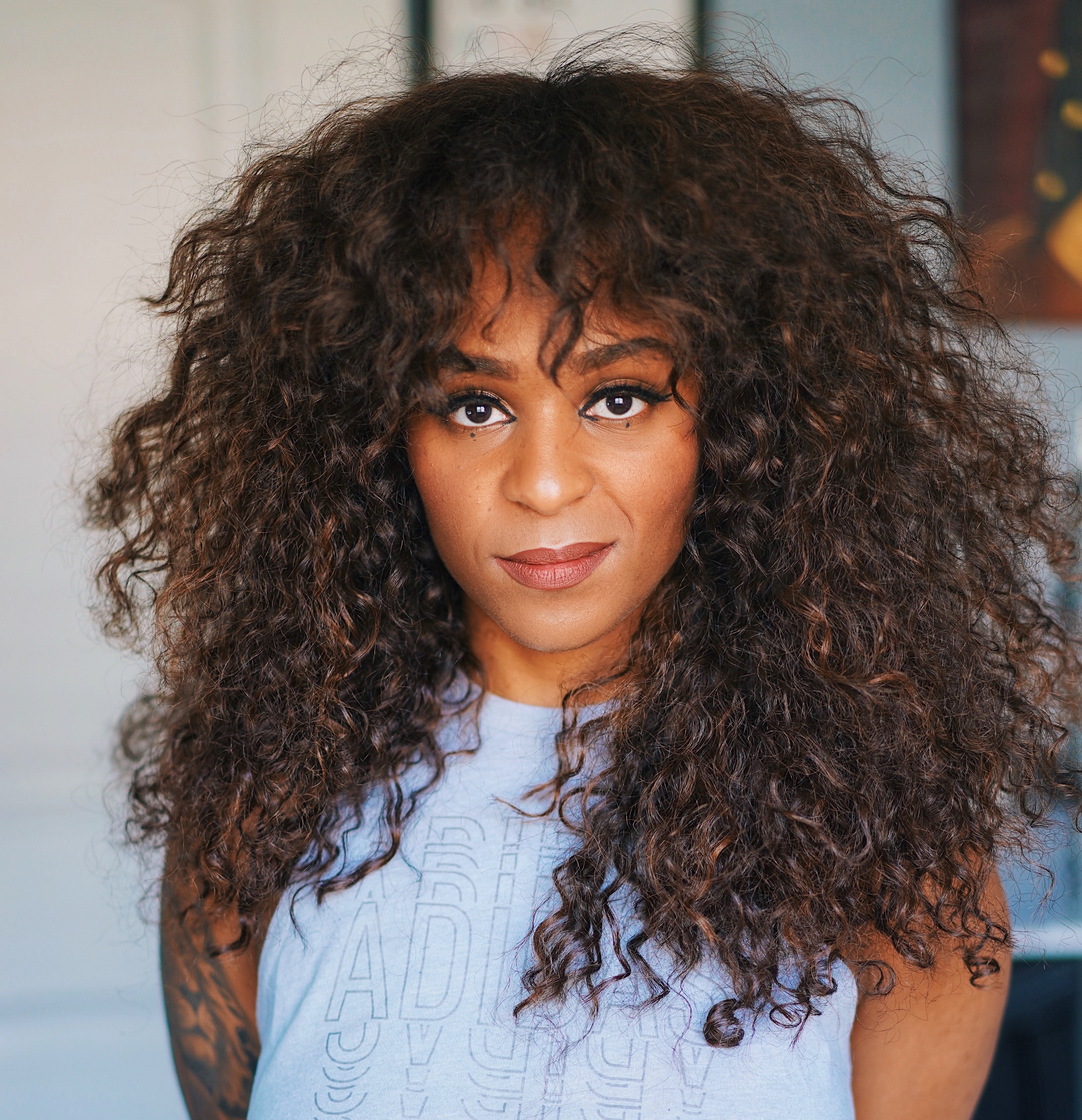 I am the creator of the Millennial In Debt brand focused on teaching Millennials and Gen Z how to secure financial independence, increase their earning potential and build generational wealth.
Basically I'm here to help you secure your bag and become a future millionaire!
In December 2018, I paid off $102,000 in student loans on a teacher salary and bought my first house the month after.
After teaching high school English for 11 years, I pivoted into a fully remote 6 figure position in tech with no certifications or bootcamps.
The Securing My Bag Career Development course was created to help you gain career clarity, create a personal brand to help you gain strategic visibility and earn the obnoxious bag you deserve.
My Mission is to take you from stuck to secured by unlocking what's possible for you in the next phase of your career.
Are you ready to #secureyourbag and make it happen? Click the button below and join now!
Frequently Asked Questions
How Long Do I Have Access To This Course
You will have life time access to the 6 modules. They will be delivered live and you will receive the recordings! Your access to the exclusive Facebook group will be live for 3 months and you can renew your access if you wish.
How is this course different ?
You're not only being coached by one person, you have two professional career coaches supporting you for the price of ONE. This course was designed for success by someone who has made the pivot successfully themselves. You're not getting fluff, these are actionable modules to help land you that higher earning job you deserve.
What if I miss a live coaching session ?
If you miss a live group coaching session or Q+A session don't worry. The recording will be uploaded to your teachable account so you have access to watch and replay anything you want to see again.
How long will this course take to complete?
This is a live course that will cover 6 weeks of group coaching. You will also have tasks to complete and live bi-weekly Q+A sessions to attend. Your career pivot requires your time, so please be aware that this will take a minimum of 9 hours with an average or 20 hours to completion.
Can I just figure this out myself?
Yes of course Google is 100% free, but we have packaged this course in a manner that helps alleviate stress, frustration and confusion. You won't have to spend hours trying to find credible information and learn new strategies because we've done all the heavy lifting for you. This course is for you to find employment opportunities with ease.